FRIEND OR FOE began its journey more than 25 years ago with the idea of merging clothing with music and sport. Since its creation, the FRIEND OR FOE concept has redefined itself in its jazz and blues roots, while capturing a classic vintage aesthetic. The brand has now evolved to include all aspects of culture in addition to luxurious fashion basics. As a Made in the USA brand, FRIEND OR FOE will always pursue a well-defined unique style as well as flawless quality standards.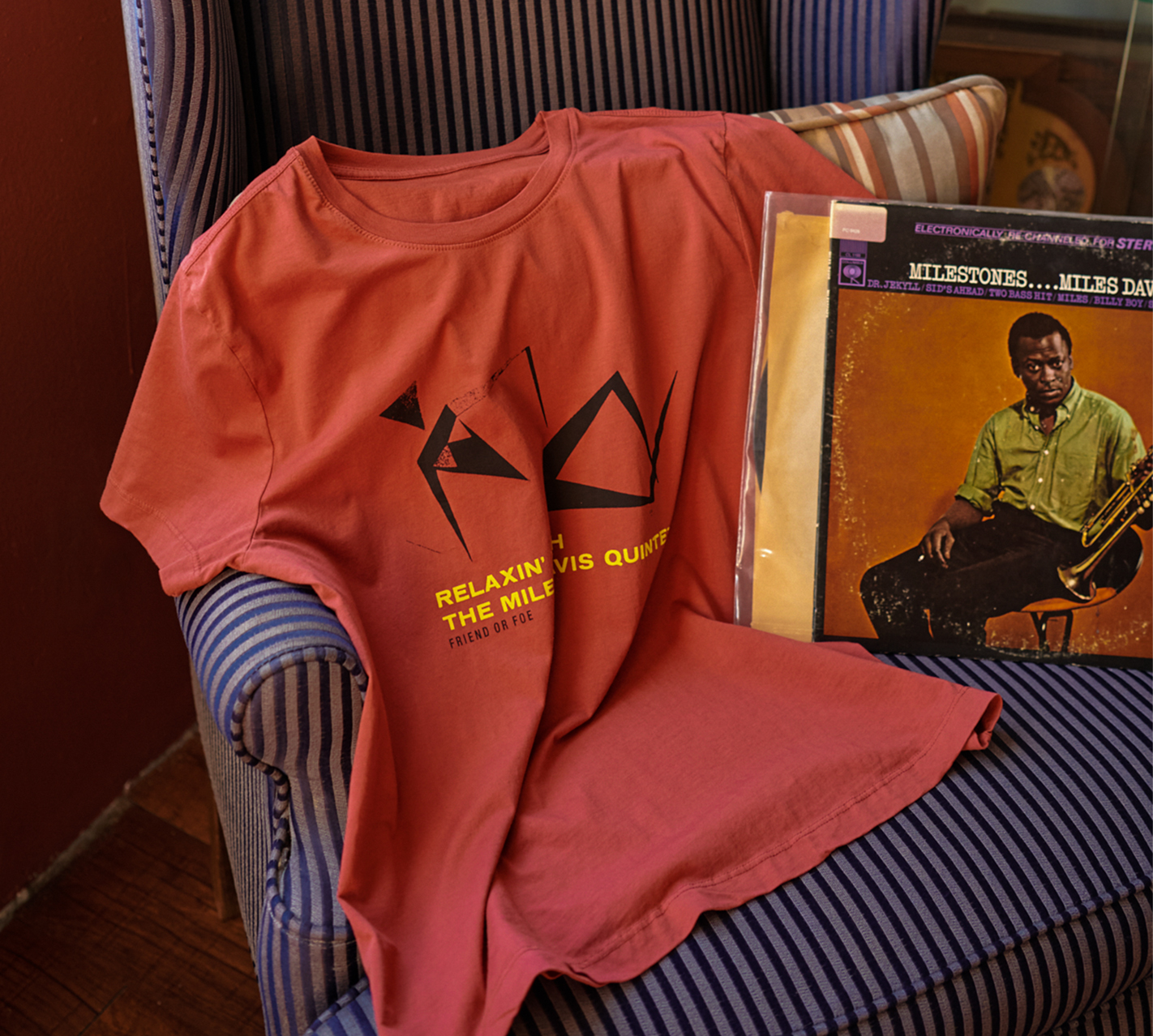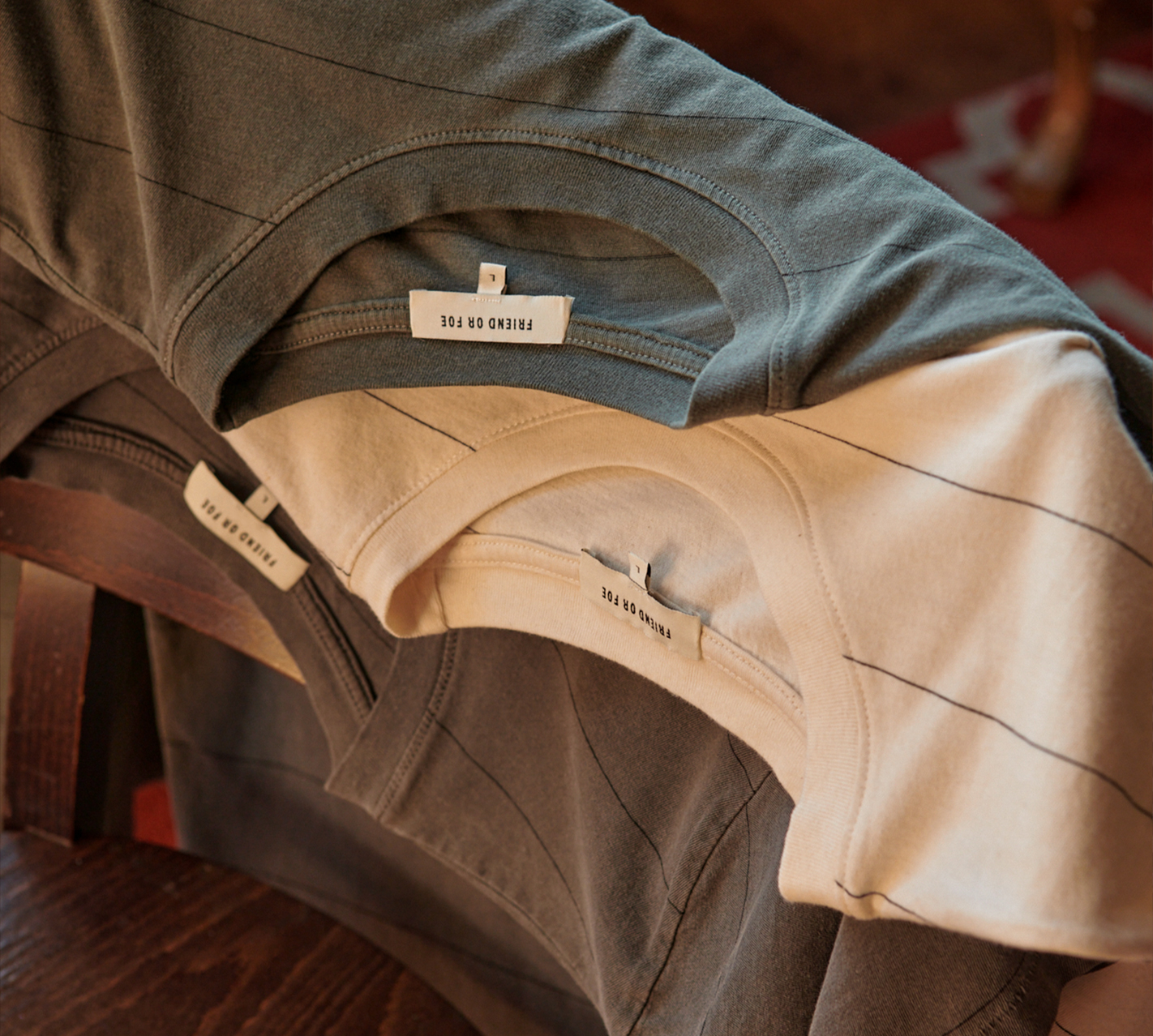 With nearly four decades of experience in the garment manufacturing industry, Golden Green provides a broad scope of services.
We have worked within the mass production sector with well-known department chain stores and retailers, such as Target, Mervyn's, and Gap. We also have extensive experience working with some of higher-end fashion's biggest brands, such as Nordstrom, Free People, Current/Elliot, Marine Layer, and Tommy Hilfiger, designing, developing and producing premium and luxury apparel that ranges from knitwear to light-weight woven products.
Golden Green has various teams devoted to trend & market research, as well as design & development, to provide customized services and products that can fulfil any theme or concept that our customers desire. Easy access and ordering are available through our Trend & Design Studio, AMFM, where customers can view and choose from a variety of design options. On top of all that, we even have our very own brand and private label – Friend or Foe – with apparel from "Vintage-Inspired Classics" to "Fashion Essentials".
Our country of origin spans the globe from the Western Hemisphere with products made in the USA and Guatemala, to the Eastern Hemisphere, such as the Philippines, Vietnam, and Indonesia.